Skyinceptial is the leading provider of global omni-channel solutions, offering integrated marketing through a wide array of products and services. Omni-Channel marketers achieve and maximize superior return through Skyinceptial's solution portfolio: Database Marketing Audience Targeting, Data, Digital + Omni-Channel, Marketing Databases, Account Based Marketing and Demand Management, BI + Analytics and International Solutions.
Skyinceptial is a Data Driven Marketing Company that delivers omni-channel solutions through innovative Marketing Database Technology Platforms. Our marketing solutions focus on specific products and services engineered to solve distinct challenges in the data, digital and analytics space, all powered by technology enabled platforms built for today's modern marketer.
Our Passion for Excellence
We need you to prevail in your business. To this end, every one of our exercises are completed in a way that backings our enthusiasm for perfection. With Skyinceptial, you have everything secured, and all you ought to expect is greatness.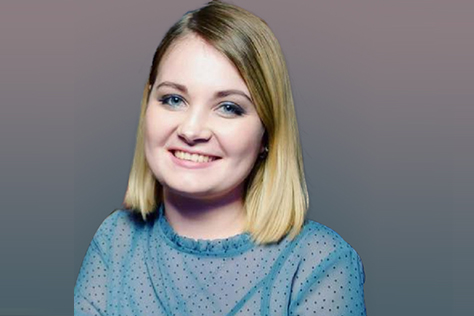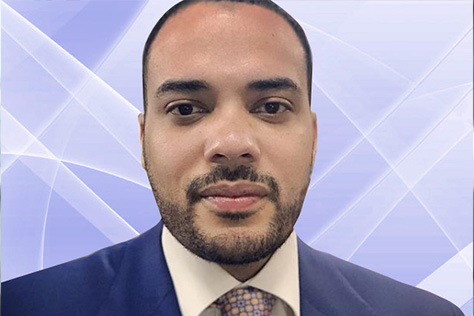 © Copyright 2022 skyinceptial .