Database Marketing Audience Targeting
---
Database Marketing Audience Targeting is the Life Blood of any business. The array of tools, techniques, and data available can obscure the best solutions. Skyinceptial focuses on evaluating the different ways of acquiring new customers – the costs to acquire, the overall value of the customer, and how this drives the overall growth of the customer file. The customer that drives enterprise value.
The primary goal of Database Marketing Audience Targeting – keeping customers engaged and interested in your products and services – never changes, but the techniques Skyinceptial employs are always evolving.
The combination of talent and experience at Skyinceptial provides us unsurpassed knowledge of the Database Marketing Audience Targeting marketplace and affords you the best service team available. Boasting the highest customer-loyalty in the industry, most of our clients have been with us for more than a decade; building a lasting relationship where we act as a team to develop superior marketing results. Contact Skyinceptial to discuss your Database Marketing Audience Targeting opportunities.
Data, Digital + Omni-Channel
---
Data Management + Monetization Solutions
The Data, Digital + Omni-Channel Solutions division is the data monetization arm of Skyinceptial, and focuses on generating the highest possible return on your data assets. Data comes in many shapes and sizes these days, and our expertise lies in identifying the right market opportunities and segmentation to deliver the maximum revenue possible.
Database Solutions
Working hand-in-hand with our data monetization solution is our cutting edge database development and delivery solution. Before revenue opportunity can be fully realized the data needs to be set up properly, including enhancement, hygiene, and delivery solutions. Our multi-tiered processing and advanced hygiene technology stack ensures accurate data being delivered safely and securely to mail houses, into marketing automation platforms, and directly into inboxes for email efforts.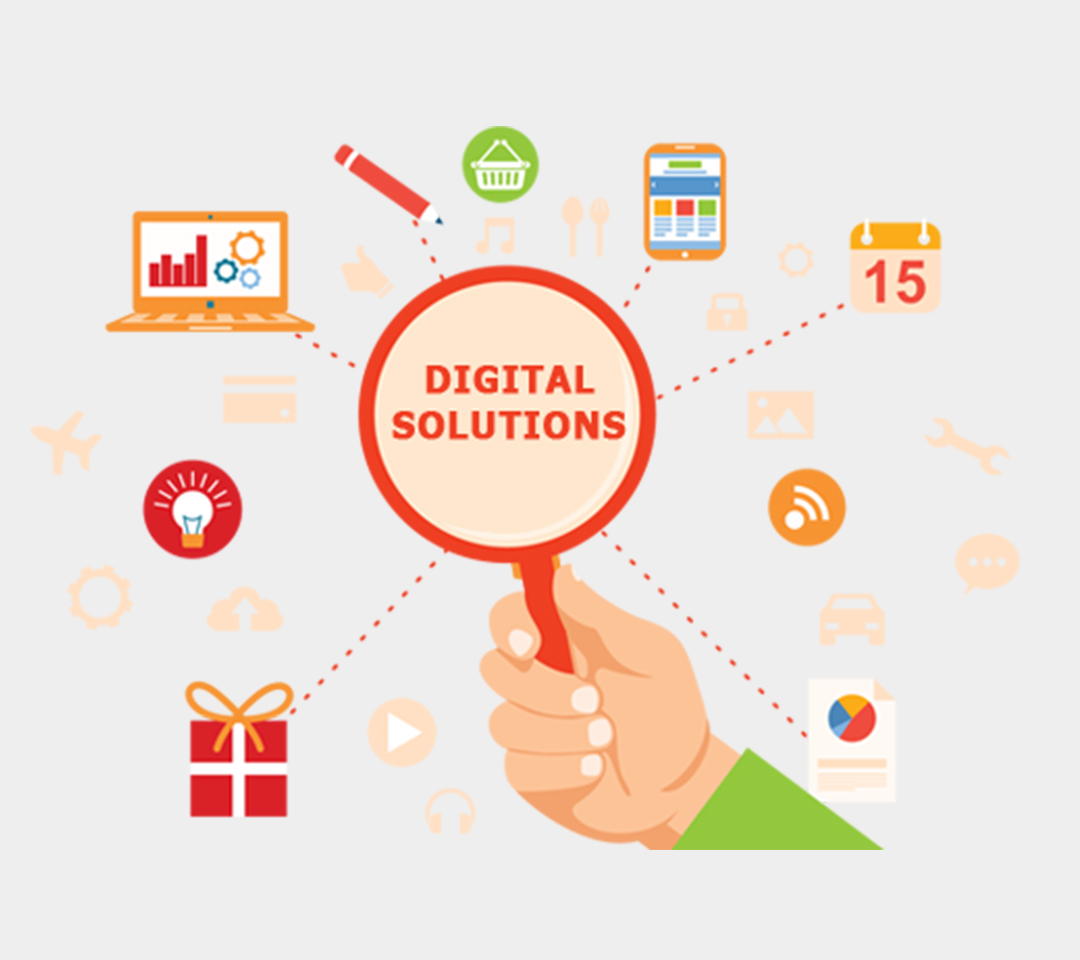 Display Advertising
Strategic placement of display ads is critical. And just as important is targeting the right audience. Placing ads on sites that are already enjoying wide patronage of your target market can make the ads relevant, personalized and timely. Online display advertising does not replace traditional methods of advertising, it is an integral part of the funnel: from branding awareness through to the actual sale. We have created display products uniquely tailored to each marketer's objectives that supplement their existing marketing strategy. We do this in a very targeted way by driving display audience segmentation through our database products, which enables the same strategic edge our customers enjoy in the non-digital space.
BI + Analytics
When you run a multi-channel marketing services business, many integrated and inter-dependent marketing functions need to be performed expertly.
Account Based Marketing + Demand Management
---
Account Based Marketing. ABM. It's all you hear about in the B2B and technology marketing space and rightfully so. It's the approach every marketer needs to consider: engaging your high value prospects earlier in the sales process with a much more personalized approach.
To complement and optimize an ABM program, highly successful sales and marketing teams also implement a demand management strategy. Proper demand management via organized nurture and lead assignment for the right opportunities is key to a healthy pipeline of sales qualified leads at a pace that consistently meets organizational needs.
© Copyright 2022 skyinceptial .